Garth's Electric Ltd. is the only local authorized tech and dealer of Guardian Generators.
We offer generators of all sizes for residential (homes and cabins) and Recreational (campers and RV's).
Guardian offers a variety of RV generators to suit the needs of many travelers and commercial users.
The Guardian line of power generators includes high power, automatic home standby generators.
Guardian power generators are durable and dependable.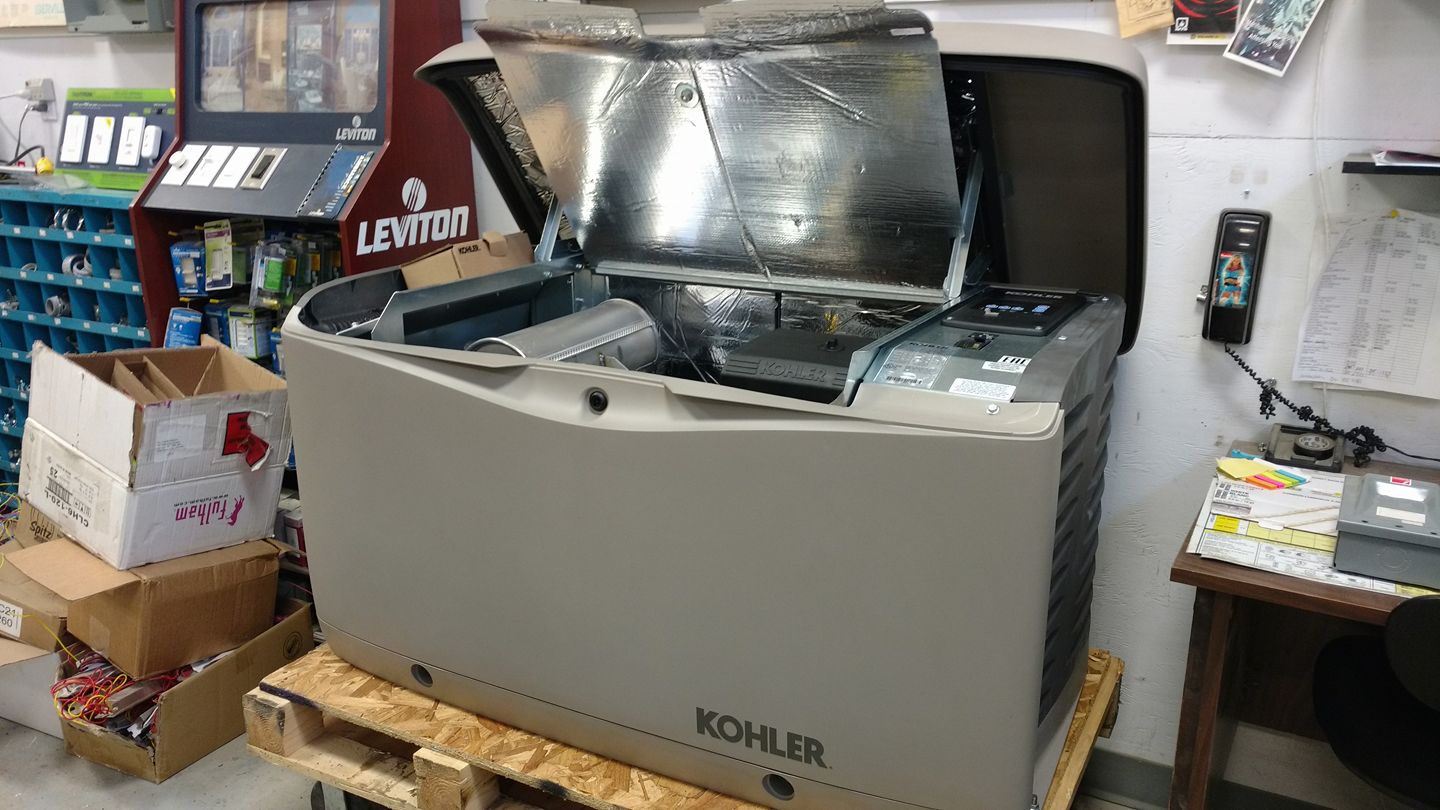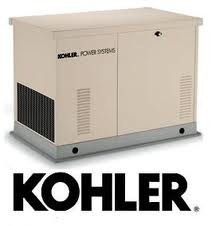 KOHLER Gererators can power your entire home. Garth's Electric is the only distrubutor and technical support team of KOHLER Gererator's in the Cariboo.
Information on Our Location and Hours